Selling Your Home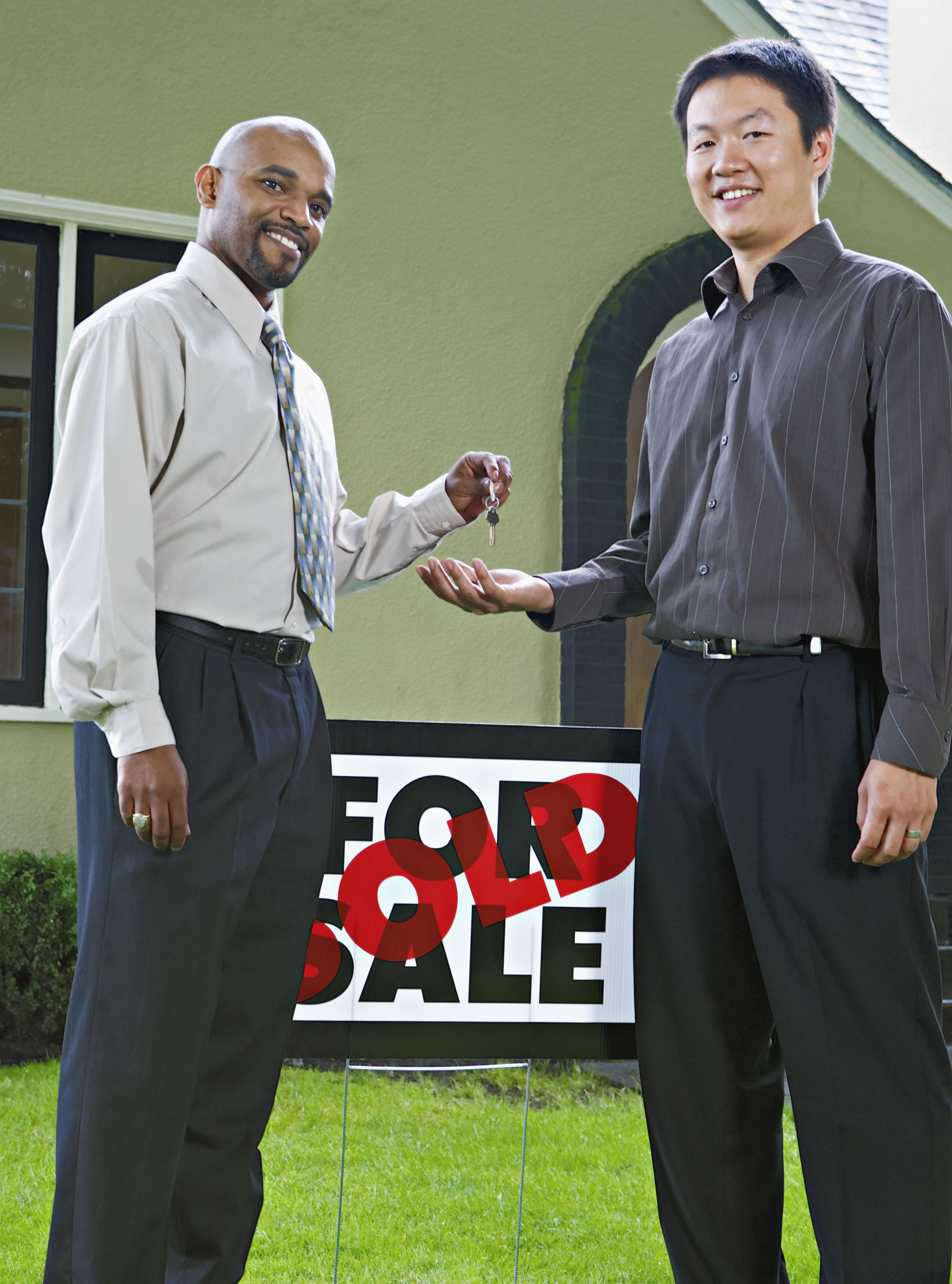 Selling a home is big decision for most people. With over 16 years as a Realtor® in the Tucson area I have sold hundreds of homes. As an MBA with an emphasis on marketing I know that providing the best service puts your home first in Buyer's minds. That is why I have put so much effort into studying marketing trends of business and corporations, assembling what works in real estate marketing, and providing marketing that extends beyond the average listing of a home.
Fact, I sell homes 53% faster than the average Realtor® in the Tucson area. Selling homes for a higher price. In the video on the home page I explain how selling a home like everybody else in today's market and hoping to stand out is not effective. What does work is tapping into Buyer emotion. Whether buying clothing, furniture, a car, or a home there is emotion in that initial decision making. Businesses and corporations understand that, why shouldn't a Realtor®? This Realtor® does. Which is why I continually run low on the number of homes to sell. The side effect is more personal attention for Sellers I do have for the short moment. The marketing I provide costs between $750 to over $5,400 per home depending on size, whether it's a $150,000 home on a postage stamp lot or a multi-million dollar luxury home on 25 acres, the number of buildings on the property, and numerous other factors. An expense I absorb because I offer that service for FREE to my clients. Nobody, I mean nobody, offers the effective high level of marketing that I do. Which is why homes I market sell. This is why I am taking my marketing to Scottsdale Arizona to market luxury homes there like nobody else is doing.
Now that you know there is a superior way for marketing your home isn't it time to step into the future while other Sellers are trying to sell their homes with methods of the past?
Providing you with effective high-quality marketing service is my niche. So when you decide to sell your home, contact me and let's get started!


Homes with video get 403% more attention than homes without


Corporations are spending $ millions to market with video on the Internet, why should home selling be any different?


2017 is the year for video marketing according to numerous analysts.


Buyers have a higher retention of homes marketed with video.


90% of viewers comment that video helps in decision making.


74% of Internet traffic in 2017 is predicted to be through video.


Google is the #1 search engine, YouTube is #2. Google owns YouTube.


Facebook video doubled in 7 months with 8 billion views per day.


I market videos on YouTube and Facebook.


I also market homes in Homes and Land real estate magazine and in Luxury Homes magazine. Maximizing exposure of homes to get information out to as many Buyers as possible.
If still not convince, please click on this report, Why You Need to Focus on Video Marketing in 2017 [Infographic] Written by Sophia Bernazzani | @soph_bern, that supports why I emphasize video for selling homes. If businesses recognize the power of video, why not use it to sell homes?